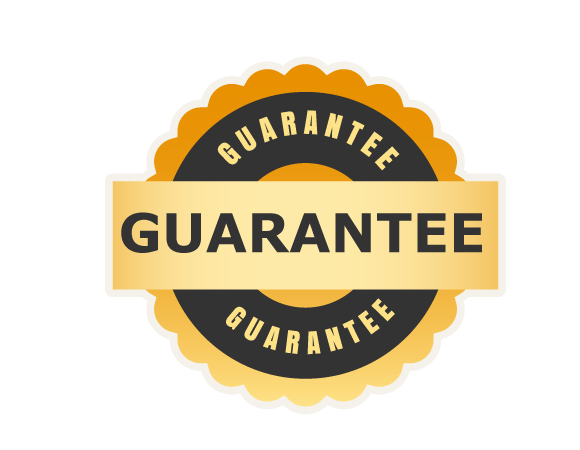 Winning Pick Guarantee
Purchase one of our specially-marked guaranteed picks. If they don't profit, you get a full refund in store credit.
100% Store Credit Refund
Completely Automatic
Refund usable towards any future purchase
07/19/2019
Rob V: 5* MLB Diamond Cutter Blowout System
Price: $44.99
$$ MLB Power System Wins By OVER 4 Runs on Average $$

On Friday DOMINATE on the Diamond with ANOTHER EXCLUSIVE Database Dandy. This system has CASHED Big for us and is INCLUDED with the Analysis. Put the STRONGEST Play on the Site tonight on Your Side as we CONTINUE to Cash in bases
1 pick (1 MLB)
MIKE'S TGIF MLB HIGH ROLLER REPORT (TOP RATED 10* PLAY INSIDE)
Price: $66.00
Mike Lundin has cashed four of his last five TOP RATED MLB premium picks, and he's identified an over/under worth a MAX BET on Friday night's card. His TGIF MLB HIGH ROLLER REPORT includes that selection and two moneyline picks. Get 3 WINNERS at one cheap price with this multi-pick package.
3 picks (3 MLB)
AAA'S *10* "RED DRAGON" >> +$20K ALL Sports Run! Won 4 of Last 5 Days!
Price: $50.00
AAA won their *10* Game of the Week in MLB last night (Twins)! A winning Thursday overall means they've now won 4 of the past 5 days! Even more impressive is the fact AAA is up $20,634 since Feb 6th!

MLB has been "front & center" in this DOMINANT 2019 with a BLISTERING 141-100-3 YTD record! AAA is +$19,336 with ALL MLB since July 1 of last year!
1 pick (1 MLB)
Schule's MLB ULTIMATE of the ULTIMATE - JAY$ vs TIGER$
Price: $55.00
DEJA VU ALL OVER AGAIN? It came as NO SURPRISE that @JesseSchule was at the top of the leaderboards this June. After all, he was 66-39 +$13,944 overall last June. The forecast for July is more of the same, he was an AMAZING 41-16 +$16,812 overall last July.
1 pick (1 MLB)