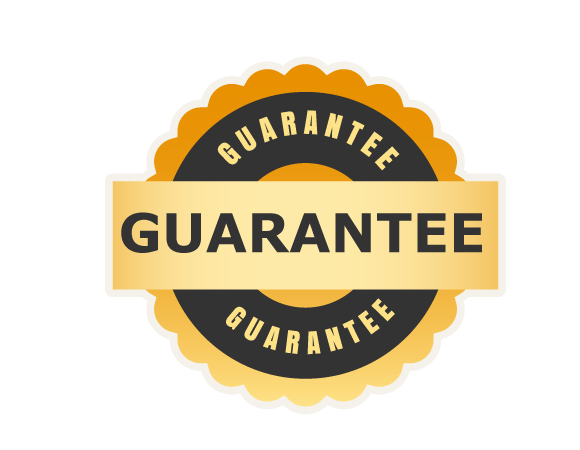 Winning Pick Guarantee
Purchase one of our specially-marked guaranteed picks. If they don't profit, you get a full refund in store credit.
100% Store Credit Refund
Completely Automatic
Refund usable towards any future purchase
07/19/2019
Stephen Nover's Friday Crusher - 68% WNBA Streak!
Price: $29.00
Don't leave profit on the table by not taking advantage of wrong numbers in the WNBA. Stephen Nover is dominating this sport on a blazing 17-8 hot streak for 68 percent! Stephen has found one mispriced Friday matchup to exploit. So take advantage of his expertise, elite information and sizzling hand to stack the odds high in your favor!
1 pick (1 WNBA)
AAA'S *10* GAME OF THE WEEK (WNBA) >> WON MLB GOW Last Night!
Price: $50.00
Last night saw AAA cash their *10* Game of the Week in MLB (Twins). Tonight is their TOP SIDE for the week in WNBA! Having won 4 of the past 5 days, AAA is now up $20,634 overall since Feb 6th! Every sport has contributed to this MONEY-MAKING run, so don't be afraid to join in on this BIG BET!
1 pick (1 WNBA)