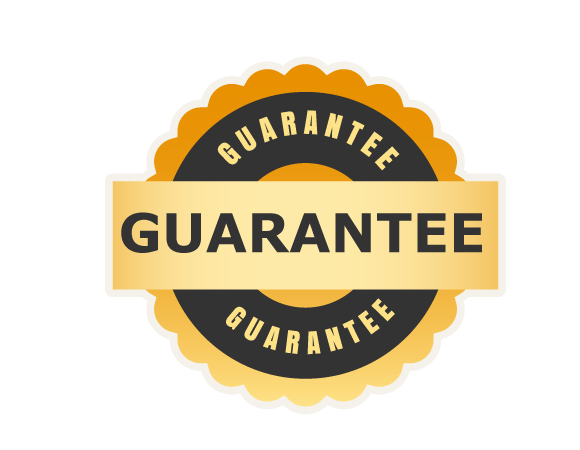 Winning Pick Guarantee
Purchase one of our specially-marked guaranteed picks. If they don't profit, you get a full refund in store credit.
100% Store Credit Refund
Completely Automatic
Refund usable towards any future purchase
11/14/2019
ROGERS' 10* SHOCKER BLOWOUT > > OFF POWERFUL 4-1 WEDNESDAY!
Price: $50.00
Known for his ability to routinely DESTROY the books at this time of year, there's still PLENTY of time to hop on board this BLOCKBUSTER of a play and get in on the "ground floor" of Will's next big streak of greatness - make it yours NOW!
1 pick (1 NCAAB)
Dana's LONG BEACH STATE vs. #20 ST.MARYS CBB ' DIAMOND' WINNER
Price: $35.00
Dana's 'Diamond' plays are plays that many overlook but are some of the strongest selctions on the board.

Dana Lane was the #1 College Basketball handicapper last season and he's going to do it again in 19-20. Dana has handed his followers 55% winners since July 31st.

When you win again make sure to purchase a 30-day pass to ensure your success in November.
1 pick (1 NCAAB)