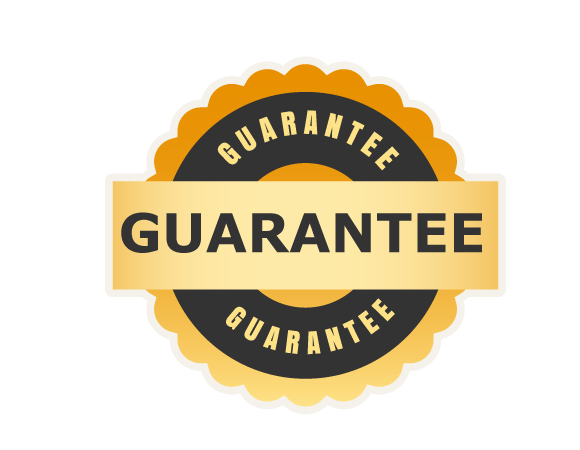 Winning Pick Guarantee
Purchase one of our specially-marked guaranteed picks. If they don't profit, you get a full refund in store credit.
100% Store Credit Refund
Completely Automatic
Refund usable towards any future purchase
01/27/2020
RV: NCAAB SHARP $ OFF SHORE STEAM JUMBO BUY ORDER
Price: $39.99
$$ JUMBO COLLEGE HOOPS BUY ORDER ALERT $$

OFF SHORE STEAM ALERT in Early Action

JUST IN its a MASSIVE NCAAB OFF SHORE STEAM SHARP $$ JUMBO BUY ORDER. These PLAYS are $$ BIG LONG TERM in ALL SPORTS and CONTINUE TO CASH. Jump on now AND FLATTEN YOUR BOOK with your ONLY TRUE OFF SHORE STEAM SOURCE.
1 pick (1 NCAAB)
MIT All Hoops 3-Pack *Triple Play* SPECIAL Monday *MIT HOT 14-7 Run!*
Price: $39.99
Off a 3-0 SWEEP Thursday, a 5th straight WINNING 3-pack, MIT Simulator then suffered tough 1-2 cards the next two days. Entering Monday it was still a long-term 21-13 RUN with 3-packs and a short-term 5-2 RUN on 3-packs that saw the picks combine for a 14-7 record producing 67% WINNERS! Monday 3-pack features two NBA picks and an NCAAB pick that is a TV game! Watch and Win time with MIT!
3 picks (2 NBA, 1 NCAAB)