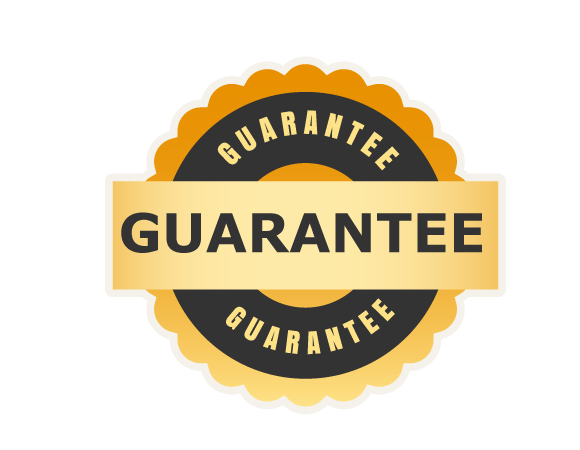 Winning Pick Guarantee
Purchase one of our specially-marked guaranteed picks. If they don't profit, you get a full refund in store credit.
100% Store Credit Refund
Completely Automatic
Refund usable towards any future purchase
11/17/2019
POWER SPORTS' *10* NFL GAME OF THE YEAR ~ #1 REG SEASON SIDE! 4-0 LAST SUNDAY!
Price: $60.00
Last Sunday saw Power Sports deliver a 4-0 SWEEP in NFL (went 5-0 overall)! His #1 Side was the SHOCKER OF THE YEAR as the Falcons (+14) STUNNED the Saints!

This week's #1 side happens to be Power's STRONGEST SIDE OF THE ENTIRE YEAR! There's no sense waiting here. Get down IMMEDIATELY and BET BIG!
1 pick (1 NFL)
*10* NFL TOTAL OF THE WEEK (Power Sports) ~ *INSANE* 16-3 TOTALS RUN!
Price: $60.00
Power Sports is on an *INSANE* 16-3 Run w/ Football Totals! Last Sunday, he won his *10* Total of the Month on Under CAR-GB! The previous week's #1 total was the Over in CLE-DEN! Going back further, we find that Power has won his #1 NFL Total bet FOUR WEEKS IN ROW! One of the games saw one team go Over the total BY THEMSELVES! You in for this week?
1 pick (1 NFL)
Doc's NFL Sunday Trifecta (3 Straight Profits)
Price: $49.95
Doc's Sports has hit this trifecta three straight weeks. More of the same coming on Sunday with three side play picks from the following games:
Dallas @ Detroit (FOX)
Houston @ Baltimore (CBS)
Arizona @ San Francisco (FOX)
Another winning ticket is just around the corner so sign-up now and let 48 years of handicapping experience work for you.
3 picks (3 NFL)
Rickenbach 10* NFL *GAME OF THE MONTH* Sunday *He is 7-0 / 100% PERFECT!*
Price: $50.00
7-0, 100% PERFECT! That is Scott "The Bulldog" Rickenbach's record with NFL Sunday sides this month! He has NOT lost an NFL Sun side yet and he expects PERFECTION AGAIN this Sunday! This is the STRONGEST NFL Sunday play that he has released so far this ENTIRE SEASON! He is UP $90,000+ in NFL/CFB profits the last 7 years! TIME TO MAKE IT 8 IN A ROW!
1 pick (1 NFL)
Underdog POWER-SHOCKER ~ 4-0 NFL SWEEP LAST SUNDAY! Had Falcons & Titans!
Price: $50.00
Power Sports' LEGENDARY reputation for cashing underdogs needs little introduction. He's already given you TWO of the biggest upsets of the College Football season w/ S Carolina over Georgia & Kansas St over Oklahoma!

Last week in NFL he had the SHOCKER OF THE YEAR (Atlanta over NO) + the Titans over KC! Who's looking to take the points again?
1 pick (1 NFL)
11/18/2019
Doc's 10* Monday Night Madness Selection
Price: $34.95
Doc's Sports has you covered on Monday Night Football with a strong side play selection from the Mexico City game between Kansas City and Los Angeles. This is a play they like so much it warrants a 10* rating. Sign-up now and let 48 years of handicapping experience work for you.
1 pick (1 NFL)