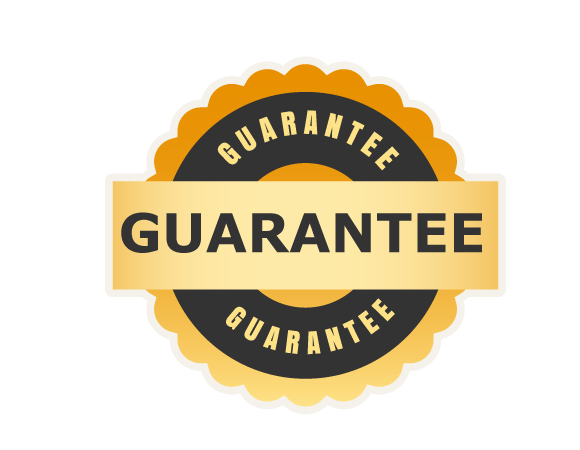 Winning Pick Guarantee
Purchase one of our specially-marked guaranteed picks. If they don't profit, you get a full refund in store credit.
100% Store Credit Refund
Completely Automatic
Refund usable towards any future purchase
11/14/2019
AAA'S *10* TOTAL OF THE WEEK (NHL) >> Off Game of the Week Winner!
Price: $60.00
Off last night's 10* Game of the Week winner (Washington), AAA looks to make it a CLEAN SWEEP with top plays this week as their *10* Total of the Week is set to hit the ice Thursday!

It's been an UNREAL run of late for AAA as they have gone 33-18 overall the L11 days! Either get on board or GET OUT OF THE WAY!
1 pick (1 NHL)
Dana Lane's DETROIT REDWINGS vs. LA KINGS 'GET-OUT' GAME
Price: $30.00
When you need a winner the most you know who to lean on. Dana handed you a winner last night, making it four straight days that you have found yourself in the winners circle at the end of the day.

Put 27 years of Las Vegas betting experience to work for you when you need a winner.
1 pick (1 NHL)