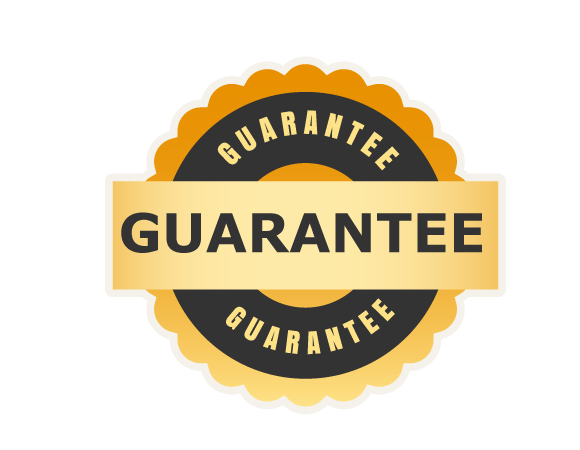 Winning Pick Guarantee
Purchase one of our specially-marked guaranteed picks. If they don't profit, you get a full refund in store credit.
100% Store Credit Refund
Completely Automatic
Refund usable towards any future purchase
04/24/2019
10* NBA LATE NIGHT SHOWDOWN >>> RIDICULOUS 58-33 +$17K IN APRIL!
Price: $80.00
AMAZING 11-0 MLB run! Now 19-8 +$7K ALL picks L7 days! Now 58-33 +$17K ALL in April! Rogers now looks to close out the month STRONG! Many MASSIVE plays upcoming this week, meaning that an ALL INCLUSIVE subscription DEFINITELY offers the best overall value - don't delay, get The Coach in your corner! This is A BIG ONE!
1 pick (1 NBA)
MIT NBA Top Side *Roadkill Special* Wednesday *HUGE edges*
Price: $29.99
Entering Monday, the past 4 days MIT Simulator's 8 non-NBA picks had produced a 5-2-1 record for 71% WINNERS but they had lost their NBA picks. They got back on track with a HUGE WIN in NBA Playoff action Monday with Utah. That said, you don't want to miss their Roadkill Special offering HUGE edges in NBA Playoff action Wednesday! Time to really heat up NOW! Is this road team getting killed OR doing the KILLING? Find out now as MIT Simulator resumes their typical NBA DOMINANCE and you MAKE A KILLING!
1 pick (1 NBA)