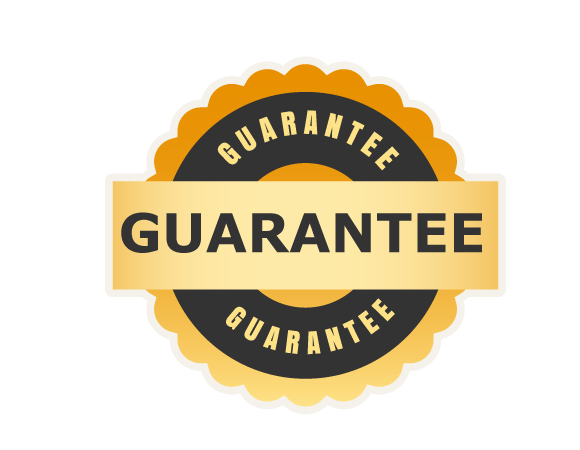 Winning Pick Guarantee
Purchase one of our specially-marked guaranteed picks. If they don't profit, you get a full refund in store credit.
100% Store Credit Refund
Completely Automatic
Refund usable towards any future purchase
03/22/2019
Friday Late Night BAILOUT (59% Wins) *19-8 Run*
Price: $34.99
19-8 last 27 plays overall! Red HOT run of late. 59% winners on the season in college basketball. Looking to win big late on Friday? This CBB Friday Late Night BAILOUT is the one for you. Finish the night a big winner! Guaranteed!
1 pick (1 NCAAB)
Stephen Nover's NCAA Total of Week - 26-10-1 CBB!
Price: $35.00
The second day of the NCAA Tournament brings with it Stephen Nover's Total of the Week. Go inside the numbers and find out that there is far more than meets the eye with this over/under making it Stephen's biggest totals bet of the tournament. The long-time basketball sharp is having one of his finest seasons going 79-49-1, including going 26-10-1 on his last 37 CBB plays for 72 percent!
1 pick (1 NCAAB)
Power Sports' *10* 1st Round GAME OF THE YEAR ~ #1 ROUND 1 SELECTION!
Price: $60.00
For Championship Week, Power Sports was sure to save his "BEST FOR LAST" w/ a *10* GAME OF THE WEEK WINNER that saw Auburn DESTROY Tennessee! He's doing the same for Round 1 of the NCAA Tournament w/ this *10* play on Friday!

Off a winning Thursday, Power is now up an ASTONISHING $77,990 w/ ALL NCAAB! Remember - he went 19-9 (68%) in LY's Tourney!
1 pick (1 NCAAB)
MIT NCAAB Top Side *ATS Blowout* Nightcap Friday *100% RUN! 6-0!*
Price: $29.99
HOT! B2B 3-0 SWEEPS for MIT Tuesday AND Wednesday as MIT Simulator entered Thursday on a 6-0 / 100% PERFECT RUN! The WINNING continues Friday with one of the Nightcap match-ups in NCAA Tournament action! That means you can WRAP your night in STYLE in the BIG Dance! This is one of 3 plays from MIT Friday as, just like Tuesday AND Wednesday, they seek another 3-0 SWEEP! March MONEY!
1 pick (1 NCAAB)
03/23/2019