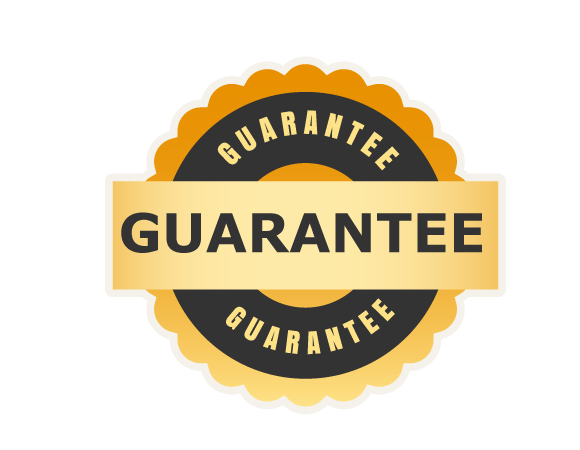 Winning Pick Guarantee
Purchase one of our specially-marked guaranteed picks. If they don't profit, you get a full refund in store credit.
100% Store Credit Refund
Completely Automatic
Refund usable towards any future purchase
06/24/2019
Rob Vinciletti: N.L. West Game Of The Month
Price: $49.99
$$ N.L. Top play goes Late from 14-1 system with 100% Subset $$


On Monday the N.L. West Game of The Month Headlines and is backed a solid stat pack and a big system from the database. Put this TOP Play on your Side and start the week big in bases.
1 pick (1 MLB)
MIT MLB Top Total *O/U Blowout* ROUT Monday *MIT on 41-25 (62%) Run!*
Price: $29.99
MIT Simulator, after a BIG WIN Saturday with their ONE AND ONLY play, had a RARE tough Sunday but are 41-25 +$15,910 their L66 MLB picks! MIT's next BIG Total in MLB is a Top Total *O/U Blowout* ROUT going Monday! HURRY as this O/U is likely to be ON THE MOVE! The fact is that this is a game that could get steamed SOON! With that being said, HURRY!
1 pick (1 MLB)
ESPN MONDAY NIGHT POWER-HOUSE *SPECIAL* ~ AWESOME 103-79-2 L184 MLB!
Price: $25.00
Sunday was about as unlucky as it gets for Power Sports, who had TWO of the worst beats of the year. Be prepared for a MASSIVE bounce back though. Late in the A.M., he decided to make a play on tonight's ESPN matchup (COL @ SF)!

Despite yday's events, Power is still an AWESOME 103-79-2 his L184 MLB! Going back to Opening Day of '16, he's 934-687-15!
1 pick (1 MLB)
06/27/2019