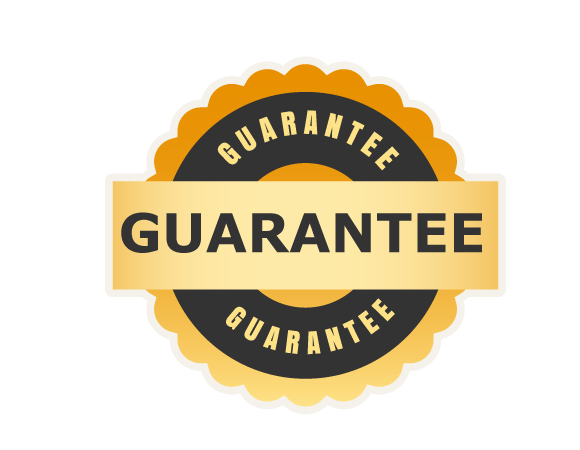 Winning Pick Guarantee
Purchase one of our specially-marked guaranteed picks. If they don't profit, you get a full refund in store credit.
100% Store Credit Refund
Completely Automatic
Refund usable towards any future purchase
08/24/2019
Game of the Week (NFLX) - Schule's 100% Pre Season Record Tested!
Price: $69.00
PULVERIZING THE PIGSKIN!

Jesse absolutely killed it with his CFB Bowl Picks, winning 70% of his December NCAAF, and he's on a 62-37 (+$20,860) 10* CFB run. This GRIDIRON GURU is a BIG GAME SPECIALIST, as evidenced by going a PERFECT 5-0 in SB LII. Don't be fooled by the fact that he was #1 Overall with NFL in 2018, college is still his specialty!
1 pick (1 NFL)
*10* NFLX TOTAL OF THE WEEK (Power Sports) ~ *BLAZING HOT* 20-8 NFLX RUN!
Price: $60.00
It continues to be a **RECORD-SETTING** August for Power Sports and the arrival of football season only means profits will SOAR even higher!

Power is a *BLAZING HOT* 20-8 the L2 years w/ NFL Preseason Picks! Last week saw him cash his *10* Total of the Month! So you won't want to miss this week's #1 OU CALL as it's READY TO ROLL!
1 pick (1 NFL)
Stephen Nover's Spread Crusher - 5-1 CFL August!
Price: $29.00
With so much going on it's little wonder that the oddsmaker could care less about the Canadian Football League. Stephen Nover does and he has the record to prove it. Stephen has turned a tidy profit in four of the last five seasons in the CFL, including this season. Stephen has won five of his six CFL August plays and has found another winner in this mispriced Saturday matchup. So jump on board and cash, too!
1 pick (1 CFL)
AAA'S *10* CFL GAME OF THE MONTH >> 3-0 L3 Top CFL Sides!
Price: $60.00
As you know, it's been a TREMENDOUS 2019 for AAA, a year that has seen them DOMINATE virtually EVERY sport. This includes the CFL.

AAA is a PERFECT 3-0 their L3 CFL Game of the Week bets! Now comes an EVEN STRONGER side -- their *10* GAME OF THE MONTH for August!
1 pick (1 CFL)
*10* CFL TOTAL OF THE WEEK (Power Sports) ~ 100% w/ CFL 10*s This Month!
Price: $60.00
No sport has been safe in what has been a **RECORD-SETTING** start to August from Power Sports. The books have even felt Power's WRATH "North of the Border" as he's gone a SWEET 5-1 in CFL, including a PERFECT 4-0 w/ 10*s!

Power's top CFL play from last week was a total & it cashed by THREE touchdowns. So don't miss this week's #1 O/U Play!
1 pick (1 CFL)
Opening Night POWER-BOMB (Saturday) ~ 72-51 (+$15,774) w/ ALL NCAAF LY!
Price: $50.00
As per usual, Power Sports has put in a TREMENDOUS amount of preparation for the College Football season. That level of prep typically leads to GREAT starts to the season, like last year when he opened w/ an OUTRIGHT WINNER on +16 Hawaii!

It just so happens that this year Power is enjoying a RECORD-SETTING August! So don't miss Saturday's kickoff!
1 pick (1 NCAAF)