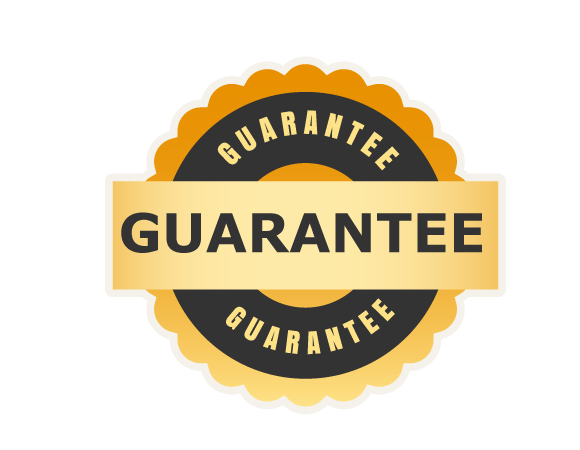 Winning Pick Guarantee
Purchase one of our specially-marked guaranteed picks. If they don't profit, you get a full refund in store credit.
100% Store Credit Refund
Completely Automatic
Refund usable towards any future purchase
06/26/2019
**PERFECT 5-0 THIS WEEK** BREAKFAST CLUB SUPER TOTAL!
Price: $50.00
Ben Burns is already a PERFECT 5-0 on the week overall & he's got a BEAUTY of a total going BRIGHT AND EARLY Wednesday. To say that Ben's baseball totals have been MONEY once again this season would be an extreme understatement. (Yesterday's winner brought him to a simply AMAZING 29-4 his L33 top-rated MLB totals!) Whatever you do, DON'T SLEEP IN!
1 pick (1 MLB)
**175-100 MLB RUN** EARLY AFTERNOON ANNIHILATOR! (5-0 THIS WEEK!)
Price: $50.00
Ben Burns has gotten the week started with back-to-back "sweeps," going a PERFECT 5-0. Not a surprise to anyone paying attention. Ben's been winning since Opening Day and his baseball is now a REMARKABLE 175-100 (+$27K) the L275. Burns is expecting "more of the same" Wednesday. Do the right thing. Jump on board his AFTERNOON ANNIHILATOR right now!
1 pick (1 MLB)
06/27/2019