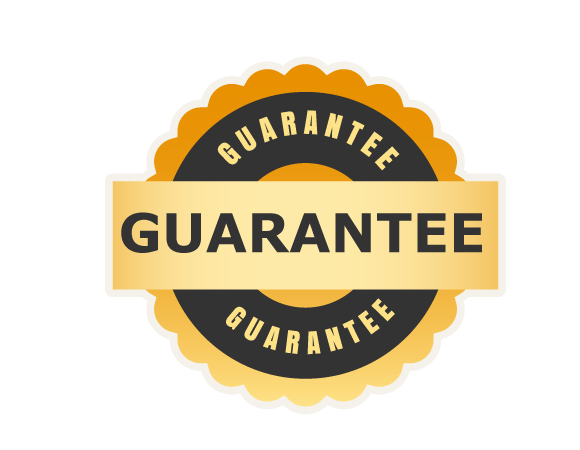 Winning Pick Guarantee
Purchase one of our specially-marked guaranteed picks. If they don't profit, you get a full refund in store credit.
100% Store Credit Refund
Completely Automatic
Refund usable towards any future purchase
12/14/2019
Kevin's 10*NCAAF Army-Navy
Price: $40.00
The Commander - In - Chief Trophy has been awarded to the Army Black Knight last three years. This is arguably the best Navy team since 2013. Ranked and going bowling. I've been one of the best in College Football all season and that trend continues here.
1 pick (1 NCAAF)
ROB V: EARLY NCAAB RPI SCALE POWER SYSTEM PLAY
Price: $44.99
$$ NCAAB Afternoon Delight with EXCLUSIVE RPI System $$

** NCAAB SIDES CASHING Big AGAIN this Season **

On Saturday Rob UNLEASHES an EARLY COURT CRUSHER in College Hoops action. Backed with Robs EXCLUSIVE RPI Scale system and a bevy of angles. This ones a WINNER. Get on it NOW
1 pick (1 NCAAB)
Doc's PAC-12 Saturday Trifecta (3 side plays)
Price: $39.95
Doc's Sports is in full swing on Saturday in college basketball with a strong slate of side play selections featuring PAC-12 teams. It includes picks from the following games:
Stanford @ San Jose State (CBSSN)
Georgia @ Arizona State (PAC12N)
Gonzaga @ Arizona (ESPN2)
Jump on board this package now as 3-0 in just around the corner. Sign-up now and let 48 years of handicapping experience work for you.
3 picks (3 NCAAB)
Rob V: 100% NBA Eastern Conf. Game Of The Month
Price: $49.99
$$ NBA Perfect System COURT CRUSHER Alert $$

** NBA CASHING Big AGAIN This season **

On Saturday HAMMER your book on the HARDWOOD as Rob UNLEASHES the 100% Eastern Conference GAME OF THE MONTH. This one is backed with a HUGE System and SOLID DATA. Put this one at the TOP of your Ticket
1 pick (1 NBA)
12/15/2019
Doc's NFL Sunday Trifecta (5-2 Run)
Price: $49.95
Doc's Sports has collected with this package 5 of the last 7 weeks including going 3-0 two weeks ago. This package includes side play selections from the following games:
Chicago @ Green Bay (FOX)
Buffalo @ Pittsburgh (NBC)
Los Angeles @ Dallas (FOX)
This package gives you action all day long! Sign-up now and let 48 years of handicapping experience work for you.
3 picks (3 NFL)
**ALL EARLY** RARE NFL TOTALS TRIPLE-HEADER!
Price: $60.00
Looking to get your Sunday off to a FAST start? Join "Totals Guru" Ben Burns for a RARE 3-GAME O/U REPORT. All three totals kickoff at 1:00 ET, one of them having received Ben's HIGHEST POSSIBLE RATING. Break out your brooms and go for the PERFECT 3-0 SWEEP this Sunday afternoon!
3 picks (3 NFL)