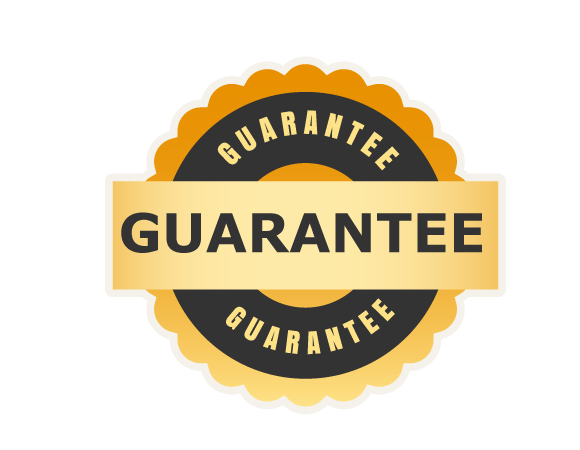 Winning Pick Guarantee
Purchase one of our specially-marked guaranteed picks. If they don't profit, you get a full refund in store credit.
100% Store Credit Refund
Completely Automatic
Refund usable towards any future purchase
06/20/2019
MLB Thursday's BEST Bet (Big Play) *Late Night!*
Price: $31.99
Rough run on the diamond of late. Always the truth here whether things are going great or going poorly. This MLB Thursday BEST Bet is a big 4 star rated selection. This is a total and totals are my specialty. It's a late night play, so finish the night with a BIG winner!
1 pick (1 MLB)