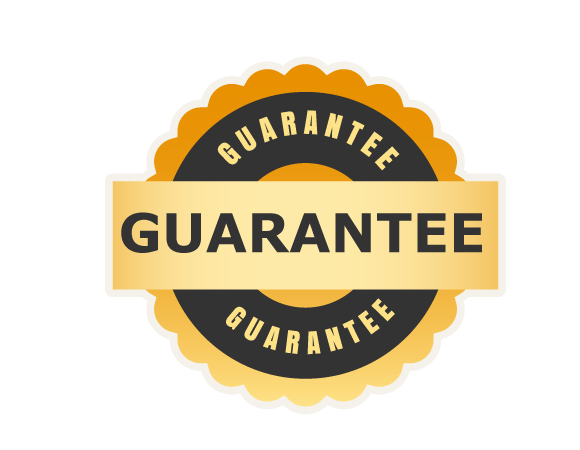 Winning Pick Guarantee
Purchase one of our specially-marked guaranteed picks. If they don't profit, you get a full refund in store credit.
100% Store Credit Refund
Completely Automatic
Refund usable towards any future purchase
03/19/2019
Chip's 'Guaranteed' Top-3 NIT Playoff SWEEP
Price: $69.00
Chip's 'Guaranteed' Top-3 NIT Playoff SWEEP
Chip Chirimbes, the Five-time NCAA Handicapping Tournament Champion was 2-1 Sunday and is 7-2 78% last nine and NCAA Top-3 Best Bet action and is now a 'Documented' 19-7 73% with his last 26 'Highest-Rated' NCAA Megabucks. When the 'Big-Games 'and the 'Big-Money' are on the line...it is, 'Big Game Player' Chip Chirimbes. A true Champion, Chip has awards from Las Vegas Hilton, Stardust and Stations Casinos Basketball Handicapping contests. Monday, Chip has posted his Triple-Play of NIT Playoff Best Bet winners. Get his 'Highest-Rated' Megabucks winner between St. Francis (PA) and Indiana, his Vegas Hotline winner between Hofstra and NC State and his Money Game winner between Arkansas and Providence. Start your week with another 3-0 SWEEP with Chip's Triple-Play (3-Pack) of NIT Best Bet Winners!
3 picks (3 NCAAB)
MIT NCAAB Top Side *ATS Blowout* EARLY Tuesday *MIT Payback Special!*
Price: $29.99
After RARE poor back-to-back days for MIT Simulator you know what to expect Tuesday...nothing but WINNERS! The WINNING will include this match-up in College Hoops where MIT's simulation report is forecasting this spread will get CRUSHED! Find out NOW which game and WHY as this HIDDEN GEM is NOT being assessed properly by the markets!
1 pick (1 NCAAB)
Tonys *30 Star NBA Tuesday Triple Play
Price: $39.99
*30 Star NBA Tuesday Triple Play: You get my Top 3 picks on the board in the nba today and the only bets we're making in pro basketball. Working with %100 perfect trends that have cashed big game after game tonight will be no different. Max bet and break you're bookie 3 times over with my nba perfect plays .
3 picks (3 NBA)
Brian's Executive 3 Pack
Price: $59.99
All 3 10* investments I have tonight 1 NBA and 2 CBB. Very strong investments low buy in cost and ultra high return. I have made my clients around 17K in College Basketball this season pick up this pack or a 30 day investors pass on sale now.
3 picks (2 NCAAB, 1 NBA)
Rob V: Triple 5* Pack- 2 N.I.T Bangers + NBA GAME OF THE WEEK
Price: $49.99
$$ 3 MASSIVE 5* Sides over 60% off $$

N.I.T 1ST Round Swept last year going 4-0- NBA #1 T.Y

On Tuesday START THE DAY off BIG in BASKETS with 2 BIG 5* Sides from an EXCLUSIVE LONG TERM ROUND 1 BANGER SYSTEM. In the N.I.T Last season we cashed ALL Plays in OPENING ROUND ACTION. Our other big 5* is the NBA Perfect system Play of the week. Get ALL 3 Now.
1 pick (1 NBA)
Razor's 9* NBA ATS Silent Assas$in! *111-74 Run*!
Price: $29.95
As always, this NBA package comes 100% GUARANTEED!
Spread winner posted on Lakers v. Bucks! Ray Monohan is on an impressive 111-74 (60%) run over his last 187 NBA picks! Razor has made $1,000/game bettors $31,410 since March 08, 2018! Join us today & start making P-R-O-F-I-T-$ 1-day at a time.
1 pick (1 NBA)