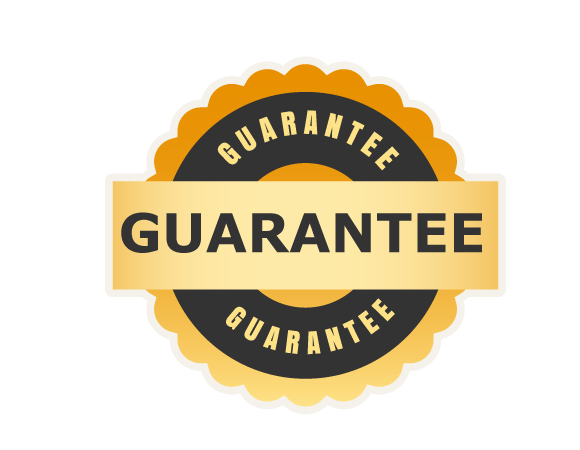 Winning Pick Guarantee
Purchase one of our specially-marked guaranteed picks. If they don't profit, you get a full refund in store credit.
100% Store Credit Refund
Completely Automatic
Refund usable towards any future purchase
07/19/2019
ROGERS' SITUATIONAL TOP-SHELF BALL BASHER > > HUGE 111-74 ALL MLB YTD!
Price: $45.00
Will Rogers is ON FIRE! A 4-2 Wednesday was followed up by a MONSTER 3-0 Thursday! Now 111-74 with ALL MLB picks this year! Now Rogers BLASTS THIS ONE OUT OF THE PARK on Friday night - make it yours NOW!
1 pick (1 MLB)
Stephen Nover's MLB Game of the Week
Price: $35.00
Stephen Nover has found his strongest baseball sides play in 13 days on today's card. A perfect storm of the right pitching matchup, excellent spot, solid line value, key below-the-radar statistics and a monster 88 percent angle all come together making this Stephen's top sides play of the week and of the month so far!
1 pick (1 MLB)
Chip's 'Guaranteed' AL Power Play Winner (OAK/MN)
Price: $29.00
Chip's 'Guaranteed' AL Power Play Winner (OAK/MN)
Chip Chirimbes, the 'Big Game Player' and MLB Award winning Handicapper was 1-2 in MLB action Thursday winning his Power Play Minnesota 6-3 over Oakland. Today, Chip has again posted a Power Play winner between Oakland at Minnesota. Get this Best Bet winner for only $29 of part of Chip's Triple-Play of Best Bet Winners!
1 pick (1 MLB)
Rob V: Canadian Football league 5* TOP PLAY Alert
Price: $44.99
$$ CFL Friday night hot side with 81-39 Long term System $$

T.G.I.F and Rob unleashes a MASSIVE 5* Side in Canadian Football league action. This one has SEVERAL TOP Angles and a Cutting Edge League Wide system that wont be seen ANYWHERE ELSE. Put this CFL Side on the top of your ticket tonight.
1 pick (1 CFL)
Alex Smart Sports- CFL Friday Night Lights (Total) - RedBlack @ Bombers
Price: $29.95
The Ottawa RedBlack visit the Winnipeg Blue Bombers in Friday night CFL action.? Which side of the total will the combined score fall on? Your 100% Guaranteed Totals answer is locked and loaded and ready to make the books pay for taking our gridiron action. Tests 8-3 73% Run! kick off after 8:30 pm
1 pick (1 CFL)
#1 RANKED Rickenbach 10* CFL *TOTAL OF THE WEEK* Friday *He is 25-8 / 76%!*
Price: $45.00
OUR #1 RANKED handicapper for units earned (UP $142,410) since 2/1/18, Scott "The Bulldog" Rickenbach RANKED among the TOP CAPPERS in the industry OVERALL for 2018 and he's doing it AGAIN in 2019 with his OVERALL performance continuing to DOMINATE the books from his VEGAS residence! 3-0 Top Play SWEEP Thursday as he remains ON FIRE! He's 12-4 / 75% L16 CFL! His GOW/TOW picks all sports on a 25-8 /76% RUN! #1 TOP TOTAL
1 pick (1 CFL)
*10* CFL GAME OF THE WEEK (Power Sports) ~ *INSANE* 16-2 Run w/ 10* Plays!
Price: $60.00
Power Sports is on an *INSANE* 16-2 run w/ TOP PLAYS here in July and if you thought CFL was a big part of that, well, you're right! Power's 10* CFL releases are 3-1 this month!

Friday is Power's #1 CFL Side for the week, so get ready to UNLOAD as this UNBELIEVABLE run w/ TOP plays continues!
1 pick (1 CFL)