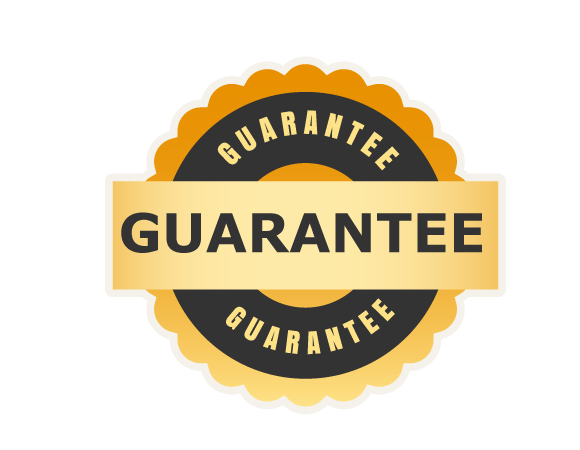 Winning Pick Guarantee
Purchase one of our specially-marked guaranteed picks. If they don't profit, you get a full refund in store credit.
100% Store Credit Refund
Completely Automatic
Refund usable towards any future purchase
11/14/2018
#1 RANKED Rickenbach 10* CBB Contrarian Crusher *3:30 PT* Wed *He's 18-3 / 86% L21!*
Price: $40.00
Another 2-0 Hoops SWEEP for Scott "The Bulldog" Rickenbach yesterday PLUS the plays EACH covered by DOUBLE DIGITS compared to closing lines! His CBB premiums are 71% YTD! His Contrarian Crushers are a RED HOT 18-3 / 86% in CFB, MLB, CBB, and NFL combined after Tuesday's CBB Contrarian Crusher WON HUGE! Wednesday 10* EARLY @ 6:30 ET / 3:30 PT on TV!
1 pick (1 NCAAB)
WED. 10* ESPN MAIN EVENT! ~ BUFFALO/OHIO
Price: $50.00
Burns continues to DOMINATE THE MAC Conference and he was 100% PERFECT with his weeknight CFB plays again last week. Ben knows these teams extremely well, successfully playing both on and against this season. Put his knowledge to work for you on Wednesday!
1 pick (1 NCAAF)
*10* Wednesday Night SUPER POWER ~ *RED HOT* 27-11-1 NCAAF RUN!
Price: $50.00
This is the time of year when there's NCAAF games virtually every day. As per usual, Power Sports is taking FULL advantage. Last week saw him cash OUTRIGHT winners Wednesday (Miami), Thursday (Wake Forest) & Friday (Boise St). After winning Saturday as well, Power is now a *RED HOT* 27-11-1 his L39 in NCAAF! What are you waiting for? Subscribe NOW!
1 pick (1 NCAAF)
NCAA Football 10* Wednesday Destroyer! (9-4 Last 4 Days)
Price: $50.00
Off yesterday's win with Ball State, one of the highlights from a 4-1 Tuesday, Will Rogers is now 9-4 with his NFL/NCAA Football since the weekend. Expect him to build on that with the winner of Ohio/Buffalo. Kick-Off at 7pmET on ESPN!!
1 pick (1 NCAAF)
ROB V: 100% BIG MAC CONF. GAME OF THE YEAR-ESPN 2
Price: $49.99
$$ MID AMERICAN GAME Of The YEAR Alert $$

On Hump day we BRING THE BANG in College FOOTBALL with the HIGHEST RATED MAC CONF. GAME OF THE YEAR. This one has a 100% Indicator SEVERAL ANGLES and a 49-8 STAT. PUT This BIG MAC On your plate tonight.
1 pick (1 NCAAF)
KevinThomas 10*NCAAF Investment
Price: $40.00
Last week I was 1-1 in College Football MAC conference. The loss was a total selection. This week I have my Top 10*NCAAF Investment on the 7pm game,Wednesday, between Ohio and Buffalo. Lock in with a proven winner as we continue to dominate the MAC.
1 pick (1 NCAAF)
Tonys *30 Mixed Sport 3way 3play
Price: $31.99
*30 Mixed Sport 3way 3play / You get my *10 star top picks from college football and basketball, plus my *10 star NHL top pick on 1 pass for 1 low price. Each game is *10 star rated working with powerful trends that have cashed big game after game, tonight will be no different. Max bet and break you're bookie 3times over with my hump day triple play!
3 picks (1 NHL, 1 NCAAB, 1 NCAAF)
Easy Eddie's 20* NCAAF Game of the Night!
Price: $30.00
Tonight I am unloading my 20* NCAAF Game of the Night. I would strongly encourage you to jump aboard the NCAAF Money train as we are taking this one straight to the bank. Give me a chance tonight and let's make some money together.
1 pick (1 NCAAF)