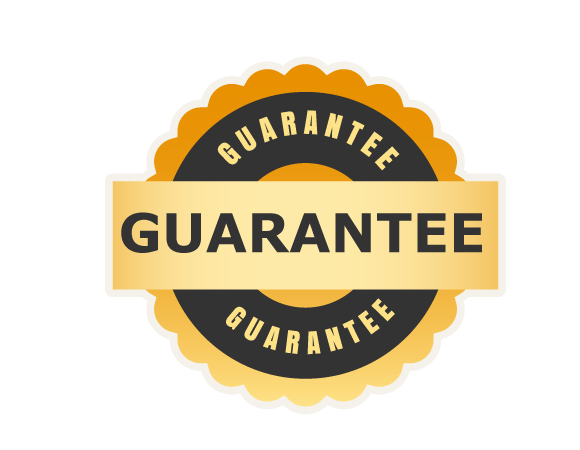 Winning Pick Guarantee
Purchase one of our specially-marked guaranteed picks. If they don't profit, you get a full refund in store credit.
100% Store Credit Refund
Completely Automatic
Refund usable towards any future purchase
06/20/2019
MIT MLB Top Total *O/U Blowout* EARLIEST Thu *MIT on 40-20 (67%) Run!*
Price: $29.99
MIT Simulator enters Thursday 40-20 +$21,260 their L60 MLB picks and won their O/U play Wednesday! MIT's next BIG Total in MLB is a Top Total *O/U Blowout* going EARLY Thursday! HURRY as this O/U is likely to be ON THE MOVE and also this one is a DAY GAME that could get steamed EARLY! Not only that, it is the EARLIEST game on the board! HURRY!
1 pick (1 MLB)
Tony's *30 Star Thursday 3play
Price: $44.99
*30 Star MLB Thursday 3Play : You get my top three plays on the board In the MLB today,the only bets were making in pro baseball. Each game is *10 Star rated working with %100 perfect trends that have cashed big game after game,tonight will be no different. Max bet and break you're Bookie 3 times over with my MLB perfect picks !
3 picks (3 MLB)
MLB Early Bird Special *Win Early!*
Price: $31.99
Rough run on the diamond of late. Always the truth here whether things are going great or going poorly. Long term MLB has been one of my best sports. Totals are my specialty. This MLB Early Bird Special is a totals play. Start winning early on Thursday!
1 pick (1 MLB)
Afternoon O/U POWER-BOMB ~ AWESOME 98-71-2 MLB RUN!
Price: $50.00
While off back to back losing days, Power Sports' LONG-TERM numbers tell the TRUE story. He's an AWESOME 98-71-2 L171 in MLB & the truth is that he's OWNED America's Pastime a lot longer than that. Since Opening Day of 2016, he's an UN-BE-LIE-VABLE 929-679-15 w/ ALL baseball picks!

Power comes out "swinging" with this BIG Afternoon totals play!
1 pick (1 MLB)