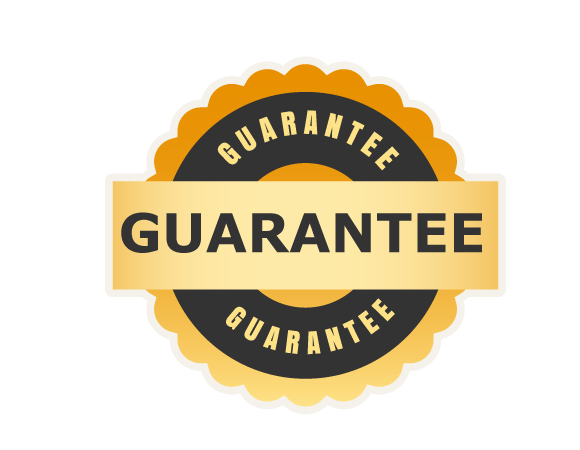 Winning Pick Guarantee
Purchase one of our specially-marked guaranteed picks. If they don't profit, you get a full refund in store credit.
100% Store Credit Refund
Completely Automatic
Refund usable towards any future purchase
05/27/2018
Chase's 15* MLB RUN LINE DESTROYER
Price: $25.00
Chase Diamond is on an impressive 179-134 (57%) run over his last 325 MLB picks! Join the same handicapper that has made $1,000/game bettors $22,940 since July 17, 2017 with his spread on Angels v. Yankees!

As always, this play comes GUARANTEED!
1 pick (1 MLB)
MIT #1 TOP MLB O/U *CWS/Det* 1 ET Sunday *MIT 7-4 L11 MLB O/Us*
Price: $29.99
After ANOTHER WIN with their only total in any sport Saturday, MIT Simulator enters Sunday on a 7-4 RUN their L11 MLB O/Us! Just like the Red Sox OVER on Saturday, another sweet O/U available HERE Sunday as Detroit hosts the White Sox EARLY @ 1 ET!
1 pick (1 MLB)
MIKE'S 3-PACK OF MLB TOTALS - ALL AFTERNOON GAMES & 10* PLAY INSIDE!
Price: $66.00
Mike Lundin has THREE MLB TOTALS locked and loaded for Saturday. Get them all at ONE CHEAP PRICE with this multi-pick package. This is the PERFECT package if you're looking for EARLY ACTION, as all three plays features afternoon games and it includes a TOP RATED 10*-RATED play.
3 picks (3 MLB)