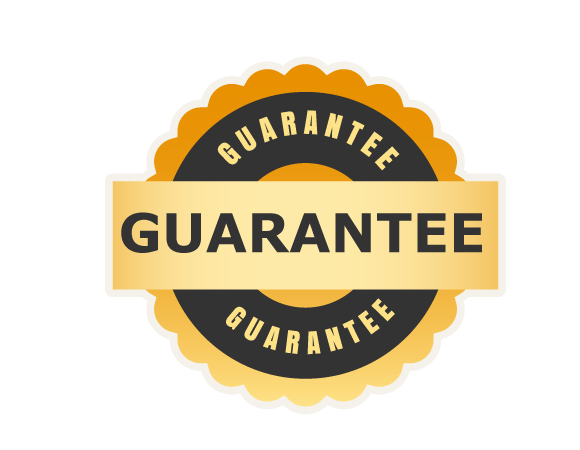 Winning Pick Guarantee
Purchase one of our specially-marked guaranteed picks. If they don't profit, you get a full refund in store credit.
100% Store Credit Refund
Completely Automatic
Refund usable towards any future purchase
08/23/2019
Stephen Nover Preseason Game of Year - 78% NFL!
Price: $44.00
Stephen Nover had a monster NFL season last year finishing as one of the hottest 'cappers on the planet. Preseason can prove profitable - if you're careful and find the right spot backed by solid line value. Stephen has found such a game on the Friday card and he's making it his Preseason Game of the Year. So take advantage of his long-time expertise - 23 of 25 winning NFL seasons - elite information and sizzling hand - 28-8-3 for 78 percent on his last 39 premium/free NFL plays - to cash a big preseason winner!
1 pick (1 NFL)
ROB V: 26-2 NFLX + BONUS 5* CFL BANGER System Side
Price: $44.99
$$ Bills at Lions with 8 Power angles + MASSIVE CFL 5* BONUS $$

** CFL Sides cashing BIG **

On Friday start the weekend BIG in FOOTBALL with a HUGE DOUBLE Pack. We have the Lions vs Bills system winner and a BIG 5* CFL Bonus . Get BOTH NOW And put the most POWERFUL Data in the Industry on your side.
1 pick (1 NFL)
*10* CFL GAME OF THE MONTH (Power Sports) ~ 5-1 w/ ALL CFL in August! 100% w/ 10*s!
Price: $60.00
No sport has been safe in what has been a **RECORD-SETTING** start to August from Power Sports. The books have even felt Power's WRATH "North of the Border" as he's gone a SWEET 5-1 in CFL this month, including a PERFECT 4-0 w/ 10*s!

So when Power says "this is the #1 (CFL) bet of the month," you better act accordingly! What are you waiting for?
1 pick (1 CFL)
08/24/2019
Sean's College Football MONEY BOMB
Price: $49.99
Higgs up with a Top Rated MONEY BOMB to kick off the College Football Season. Last year, Sean was the #4 CFB Handicapper on this site $ Make the SMART MONEY MOVE and get on board for another WINNING Season of College Football. Gators vs Canes for the State of Miami. Sean has your WINNER UP NOW $
1 pick (1 NCAAF)
Alex Smart Sports- College Football Early Steam - Miami Fl vs Florida
Price: $34.95
Non Conference instate rivals the Florida Gators and Miami Hurricanes open up the 150th College Football anniversary season against each other on August 24. Which side has the ATS edge? Your 100% Guaranteed answer is locked and loaded and ready to make the books pay for taking our scholastic gridiron action. Kick off 7:30 pm et (Steam Action)
1 pick (1 NCAAF)
Chase's 10* CFB Vegas Strip Move 8/24
Price: $29.99
***MONEY MOVE***Chase Diamond has been dominant in football and is ready to start the year off with an easy winner. Now is the time to lock in this super sharp big money move that is 100% guaranteed to cash at the window late Saturday night! Win all season grab my football season pass for optimal profits!
1 pick (1 NCAAF)