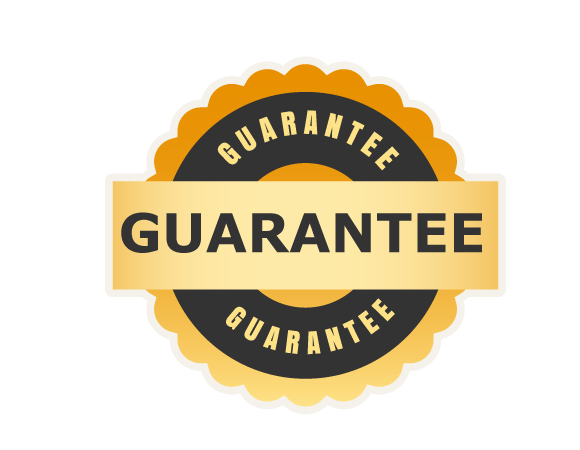 Winning Pick Guarantee
Purchase one of our specially-marked guaranteed picks. If they don't profit, you get a full refund in store credit.
100% Store Credit Refund
Completely Automatic
Refund usable towards any future purchase
03/19/2019
***FIRST FOUR*** OPENING ROUND O/U POWER-BOMB (Tuesday!)
Price: $50.00
Power Sports is quite accustomed to DOMINATING March Madness! He went 19-9 (68%) in last year's Tournament and comes into this year's Big Dance riding an ASTONISHING $79,358 RUN w/ ALL NCAAB!

Not surprisingly, Power SWEPT LY's "Opening Round," winning w/ both Radford & Syracuse! Join him as he is set to do the same this year! It starts Tuesday!
1 pick (1 NCAAB)
FIRST FOUR OPENING GAME FAN APPRECIATION VIOLATOR!
Price: $25.00
Burns was 9-2 on Sat/Sun, highlighted by a PERFECT SWEEP in tourney action. Ben always seems to have a knack with these "first four" games & that was the case AGAIN last year. He released one first four play & it resulted in an EASY WINNER. He starts things off with this season's first game & he's giving EVERYONE a chance to GET IN ON THE WINNING!
1 pick (1 NCAAB)
Razor's 9* NCAAB O/U Hardcourt Beatdown! *97-66 Run*!
Price: $29.95
As always, this CBB package comes 100% GUARANTEED! Total winner posted on Fairleigh Dickinson v. Prairie View A&M! Ray Monohan is on an impressive 97-66 (60%) run over his last 167 CBB picks! Razor has made $1,000/game CBB bettors $24,870 since March 29, 2018! Join us today & start making P-R-O-F-I-T-$ 1-day at a time.
1 pick (1 NCAAB)
***FIRST FOUR DOMINATION*** "TOTAL" TORTURER (27-13 +$11K ALL L9 DAYS!)
Price: $25.00
Heading into March-Madness, Will Rogers is a DESTRUCTIVE 9-4 his L13 NCAA selections. Even better, he's now a SCORCHING HOT 27-13 with ALL picks L9 days! This one goes in the First Four. If you want it, come get it!
1 pick (1 NCAAB)
Rickenbach CBB *Earliest Cash* 3:40 PT Tuesday *He is 79% CBB!*
Price: $30.00
#1 RANKED handicapper on this site for the FULL YEAR in 2018 for units earned and UP $112,020 since 2/1/18, Scott "The Bulldog" Rickenbach remains RED HOT in March Madness as College Hardwood DOMINATION continues! His CBB is UP $22,592 Premiums on the SEASON and on an 11-3 / 79% run with CBB Premiums! This play goes in the EARLY NCAA Tourney play-in game at 6:40 ET / 3:40 PT in Vegas where The Bulldog resides and pounds these same BETS! Big Dance ACTION!
1 pick (1 NCAAB)
3 Big Dance Winners; NBA Interconf Total of Year
Price: $48.00
Yes, we finally and I do mean finally caught a big break with Dallas OVER last night. Oh, but of course another ½ point loss. Yes, another, though many pushed, the only loser in a winning Night.

Five winners, three from NCAA Tournament, plus that same system we won with last night and has now hit 31-of-32 (plus one push) is the Interconference Total of the Year
5 picks (3 NCAAB, 2 NBA)