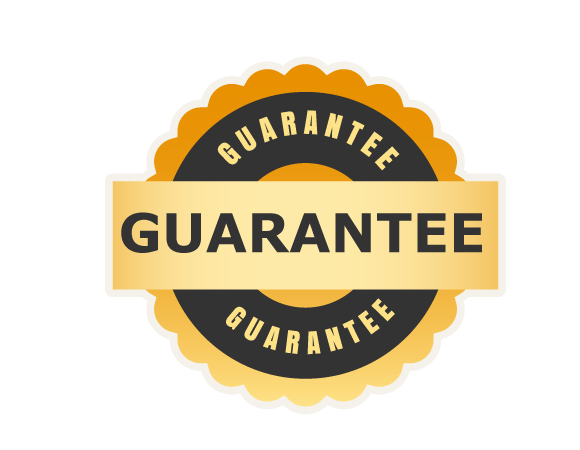 Winning Pick Guarantee
Purchase one of our specially-marked guaranteed picks. If they don't profit, you get a full refund in store credit.
100% Store Credit Refund
Completely Automatic
Refund usable towards any future purchase
12/13/2019
Rob V: Highest Rated 100% NBA West Conf. Total OF the Month
Price: $44.99
$$ NBA "TOTAL" Domination with NEVER lost System $$

** NBA Ranked #1 Overall last regaular Season **

On Friday put the POWER of the award WINNING NBA Database on YOUR side as we unleash a HUGE Totals System that is PERFECT Since 1995. Get on this one NOW then go nail the NCAAB . Friday night HOT Side.
1 pick (1 NBA)
FRIDAY 10* NBA BEST BET! **16-4 DEC. RECORD WITH 10* HOOPS!**
Price: $50.00
Pro or college, it doesn't matter. When Burns elevates to his highest rating on the hardwood, you KNOW you're in good shape. Ben's top rated basketball plays are on a LEGENDARY HEATER which has produced +106.64 net units, $107K IN PROFIT @ a dime a game. Ben won Thursday's only basketball (CBB Main Event) but passed in the pros. Friday, HE'S BACK.
1 pick (1 NBA)
*10* FRIDAY NIGHT ESPN POWER-HOUSE ~ 6-0 SWEEP LAST FRIDAY!
Price: $50.00
Last Friday saw Power Sports EXPLODE for a 6-0 SWEEP! The Friday before that saw him win his *10* NCAAF Game of the YEAR on Virginia (over Va Tech).

While it's "Friday the 13th," you can look for Power's string of GOOD luck heading into the weekend to continue tonight with this WATCH & WIN opportunity on ESPN!
1 pick (1 NBA)
Joe D's 38-9 (4-0 TY) NBA CONSENSUS WINNER
Price: $50.00
I am on a 10-2 NBA run and today, we keep winning as I have my legendary, 4-0 CONSENSUS PLAY. When ALL of my NBA sources and contacts come in with the same team as my analysts and I, it becomes a CONSENSUS PLAY. These are a whopping, 38-9 overall.
1 pick (1 NBA)
Chip's 'Guaranteed' NBA 5*Megabucks Winner
Price: $39.00
Chip's 'Guaranteed' NBA 5*Megabucks Winner
Chip Chirimbes, the 'Big Game Player' and 7-time NBA Las Vegas Handicapping Champion was a winner once again yesterday with his Highest-Rated Megabucks release Philadelphia (-1.5) 115-109 OUTRIGHT over Boston. Today, Chip is releasing his Highest-Rated NBA 5*Megabucks winner between LA Clippers and Minnesota. Receive it for only $39 or part of Chip's 'Guaranteed' Triple-Play of NBA Best Bets!
1 pick (1 NBA)
Stephen Nover's NBA Game of the Week - 7-0 Run!
Price: $35.00
Sizzling Stephen Nover is unbeaten the past three days going 7-0! Stephen cashed another easy NBA winner on Thursday with the Mavericks and has found his Max Unit NBA Game of the Week on the Friday card. Stephen is killing it in the NBA going 25-12 on his premium plays for 68 percent! So put Stephen's considerable expertise, talents and blazing hand to work for you. Ensure you hold that guaranteed winning edge!
1 pick (1 NBA)
12/14/2019
Razor's NCAA-B Bookie Destroyer 5-Pack!
Price: $54.95
As always, this CBB package comes 100% GUARANTEED! Ray Monohan is on an impressive 26-6 (81%) run over his last 32 NCAA-B picks! Join us today & start making NCAA-B P-R-O-F-I-T-$ 1-day at a time.

Package Includes: OR/MICH, MEM/TENN, SHALL/RUT, UG/ASU, GONZ/ARIZ
5 picks (5 NCAAB)